Dang, the guys in the club are so much furrier than I remember...
I'm just kidding, y'all. That's no club. It's Disney World! And that photo is a preview of my Ellen's Dance Dare.
Oh my gosh, aren't they hilarious?
And since I've been known to bust a move in public
a time
or
two
(or fifty, whatevs), when I watched these videos, I felt like I was
home
.
But unfortunately for my family, when we were on our way to Disney World was when I thought, 'Hey, I want to make an #ellensdancedare video, too!'
(You see where I'm going with this, don't you?)
So while we were at Disney World, I dance dared every single character that we met. All of them. When Winnie the Pooh saw me grinding behind Tigger, I think he poohed his pants a little.
Hey, when you go to Disney World, are your kids embarrassed about your sun-visor or your fanny pack? My kids DREAM of a day when that's all they have to be embarrassed about. Bless their hearts.
\\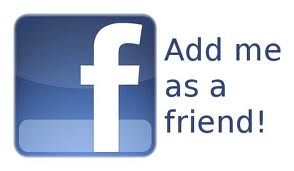 Have you liked
Werdyab Blog on Facebook?
Click
here
while supplies last.